Shyrock Asset Management
An Investment firm providing money management, fixed income research, and macroeconomic research
Spend less time worrying about ROI and more focusing on what matters most.
Responsive Layout
Enjoy our software suite to view your information on a variety of platforms; handhelds, tablets, or CPUs.
Easy to Customize
Pick what you want to see and how you want to see it, whether it's more information or less you are in control.
Fully Documented
You'll find history, strategy, and market outlooks on your main account page.
Insights from our Strategic Markets Group
With a highly skilled Investment Team we cover a broad spectrum of industries. Our core strength continues to be our fixed income research and our reach with-in the mid size market, supported by our proprietary risk models. Let's discuss how we bring our strength to your portfolio.
Returns that will stop you in your tracks
Designed for you, managed by us, driven by data
Everything you need to get your account started and ready to go.
Whether your strategy needs diversification, allocation, or highly focus concentration we'll design the right fit for your needs.
100%Driven with
Hard Work
Shyrock breathes new life into your portfolio, daily view or long term outlook.
Designing a strategy that fits in your overall portfolio is an area where Shyrock excels. We take complex personal situations and bring a highly focused business management approach to put the power of compound returns on our side
Fully responsive account access that will adapt itself to any mobile device.
Most of our clients are busy….very busy. They are busy in their careers, they are busy at play, they are busy traveling….they are busy at not being busy. Shyrock brings our clients access to markets they may have never considered.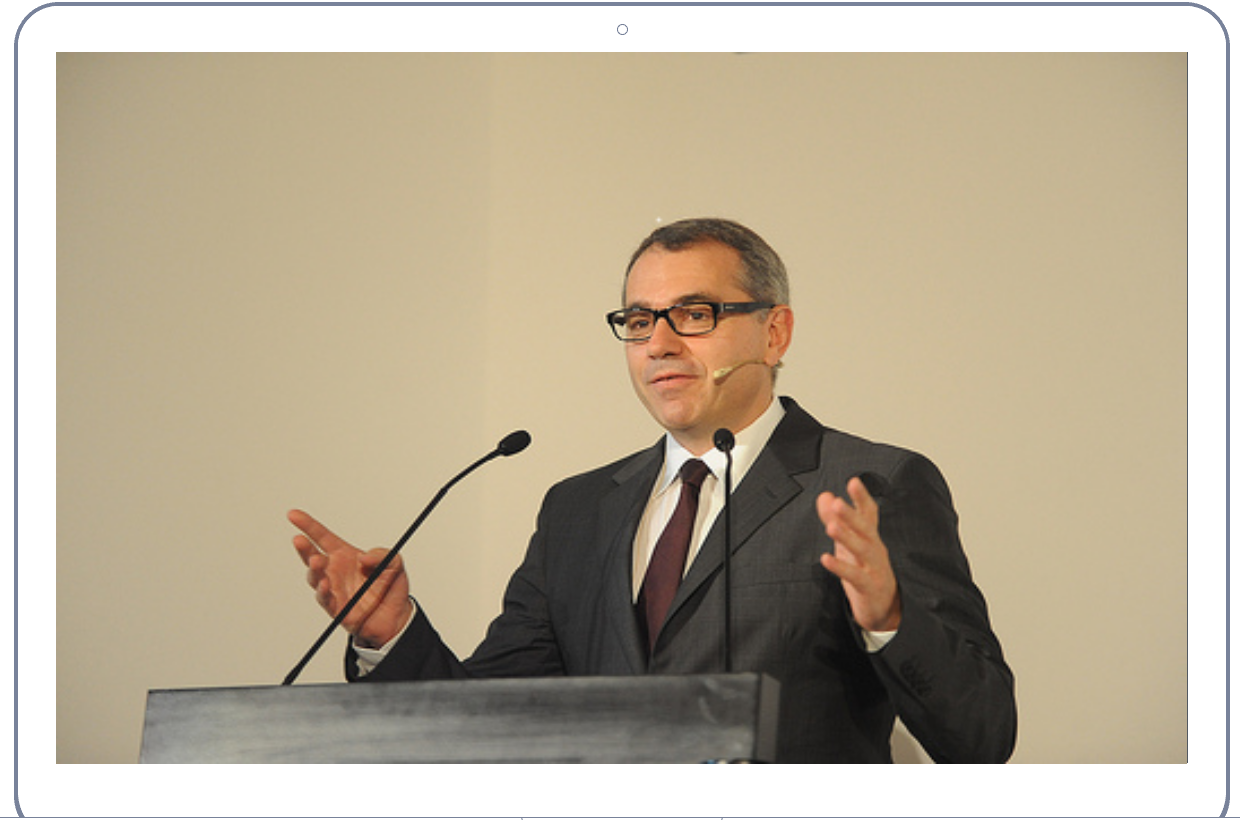 Explore Features
Shyrock is more than just business management, it's targeted value driven management.
Shyrock is a compact and lean firm.
We not only search for the best ideas but we search for the best partners. As a firm that highly limits its partner base we find people who are looking for focused plans - an idea our Team likes
Shyrock has high-quality solutions for those who want targeted partnerships
With highly focued investments for a highly compact client base we are able to drive returns.
Shyrock stays connected.
A smaller firm by design we have strong communication resources.
There are a lot of different ways to build a dream.
Careful planning and hard work go a long way, come see how far we've come.
Our focus at Shyrock is our assets
We focus our daily efforts on growing our assets, not our client base. Our number one goal is the steady and very strong growth in valuation. A distant second is the growth of our partner base.
Our relationships are very important too
This does not take away the importance of the people we work with, as in many cases they are people we've had relationships with for some time. However, we started the firm with one idea in mind, to grow our assets.
Inquire about a relationship today - call us, email us
Minimum Asset and experience requirements. We limit our client base.
Why wait? Contact us now!

Call Us Today
While we actively seek new client partners we also highly limit our client base. By keeping our partner list under a specific number, and only adding a handful of accredited investors each year who have highly defined goals, our portfolio of investments can seek aggressive returns due to a very narrow focus. This allows us to spend focused time in areas where we excel, let's discuss the value of our research.
Looking for more? — Interested in finding out more? Contact us and lets discuss if our goals make a good fit Contact us